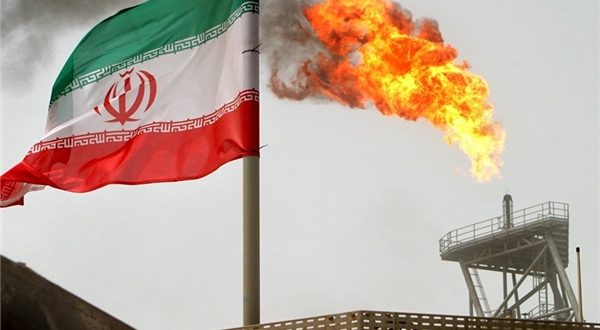 New Oil Contract is Ministry's Top Priority
TEHRAN (FNA)- Parliament member Gholam-Mohammad Zareie, says Ministry of Petroleum has put the new model of oil contracts on agenda to meet long-term interests of the country's oil industry.
Zarei made the remarks in an interview with Shana as Minister of Petroleum, Bijan Zanganeh, briefed the parliament closed-door session on Sunday about the new model of oil and gas contract, which will replace the former buy-back contract.
Zareie said oil and energy are among the country's comparative advantage, so any plan made for the sector will serve as a major strategy, and authenticity and precision of the regulations will be of so much importance.
He noted that the minister eyed long-term interests of the country because laws are compiled with respect to future.
"Now that the country is in need of investment and maximum use of domestic potential and advantages, ground should be prepared for oil and gas in this connection."
He said using domestic potential and national production will be in line with policies of the Economy of Resistance. "Everything should serve Economy of Resistance."
He added that what the minister said in his briefing were in defense of a program to expedite exploitation of the fields common with the neighbors, raising the coefficient of recovery, technology transfer, sovereignty over reserves and the like.
He concluded that the minister succeeded in clearing ambiguities and providing transparent platform on the oil and gas contracts.